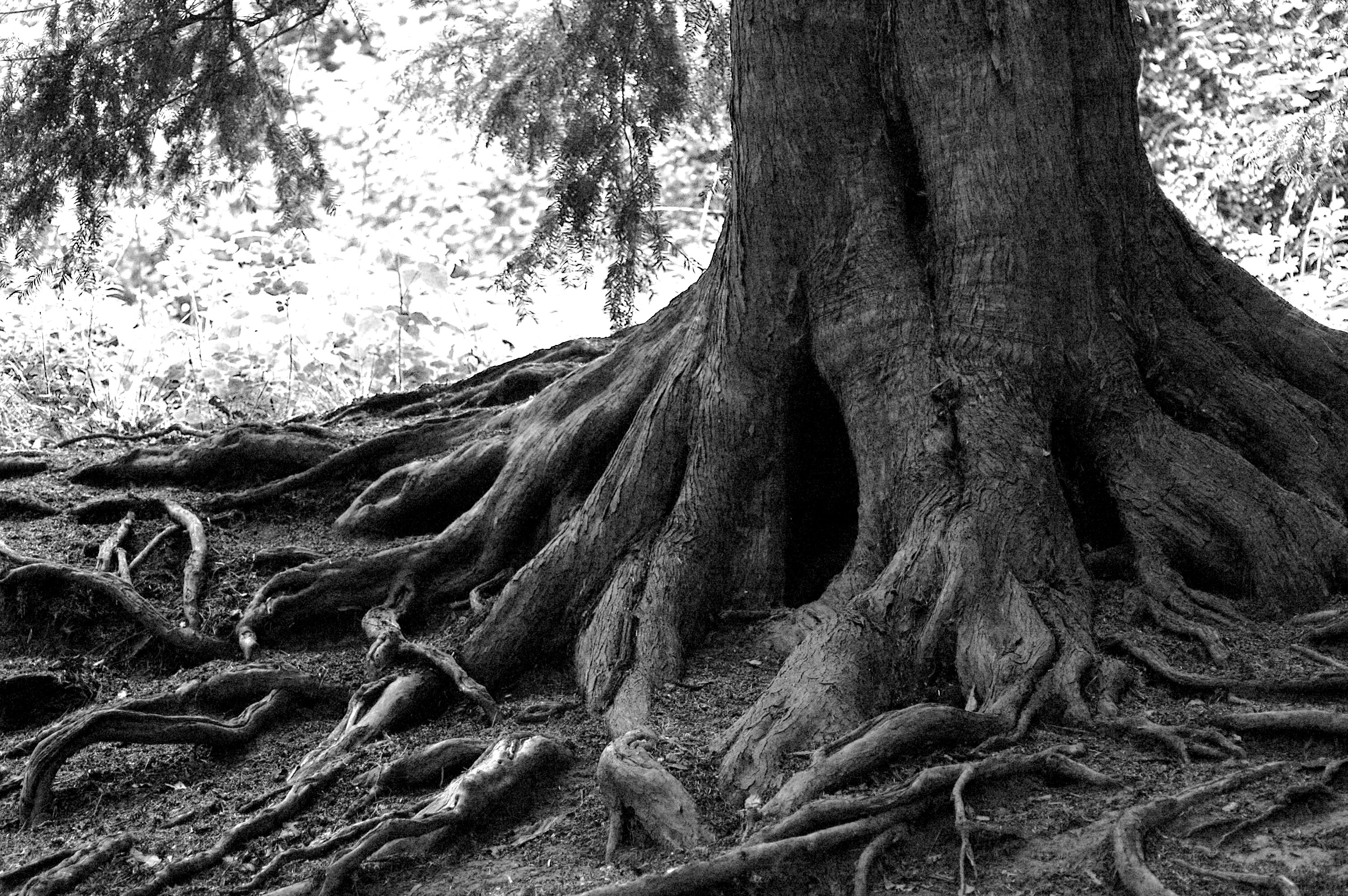 OUR MISSION
Our mission is to promote the idea of sustainable development. We believe in the collective responsibility and duty of all individuals and organizations, irrespective of any immaterial differentiation, towards conservation of natural resources and biodiversity. We are given life by this very nature and we owe atleast our own small steps for its conservation in exchange. Our aims are
To build a society which strives for sustainable development.
To search for various causes of pollution and other forms of environmental degradation and find solutions to control such causes.
To spread awareness among campus community as well as outside the campus about our aims, through active as well as passive environmentalism.